Age-Related Macular Degeneration (AMD)
and Diabetic Retinopathy (DR)
AMD and DR are some of the leading causes of blindness in patients aged 40 years and older.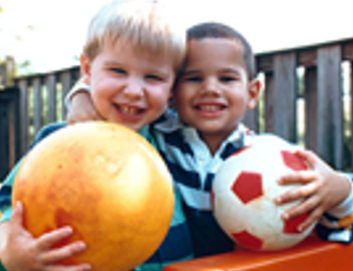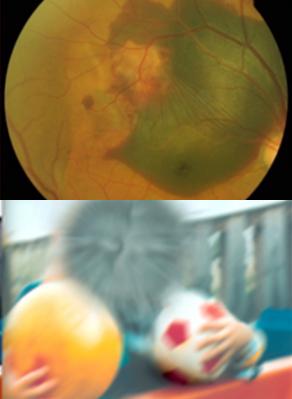 Age-Related Macular Degeneration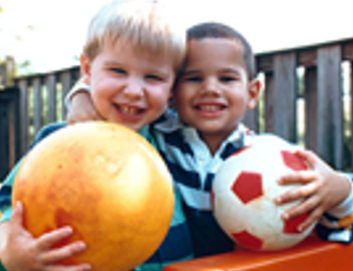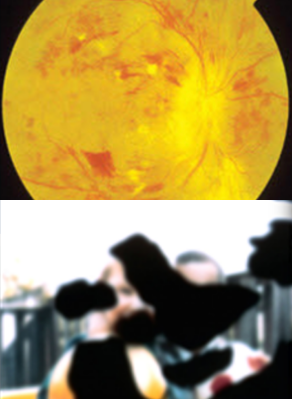 Diabetic Retinopathy
Wet AMD and proliferative DR are characterized by abnormal retinal neovascularization. The current standard of care is intravitreal injection of anti-vascular epithelial growth factor (anti-VEGF). While effective, this is an invasive treatment method that causes patient discomfort and can lead to side effects including infection, bleeding, and retinal detachment. NexThera is developing a non-invasive, peptide-based eye drop therapy for wet AMD (NT-101) and DR (NT-102) as a safer and more convenient solution for patients.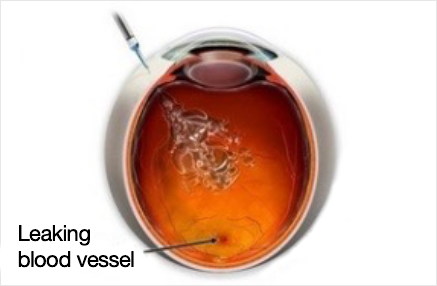 Intravitreal injection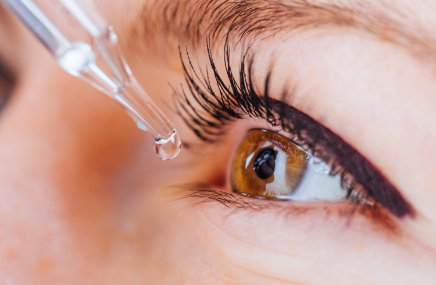 Eye drop therapy
NT-101
•
NexThera's eye drop therapy delivers PEDF, a peptide that inhibits angiogenesis, into the retina.
•
The efficacy of NT-101 was demonstrated to be equivalent or greater than that of EYLEA (an approved treatment for wet AMD that is administered via intravitreal injection) in rodent animal models.
Preventive effect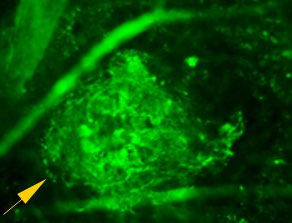 Control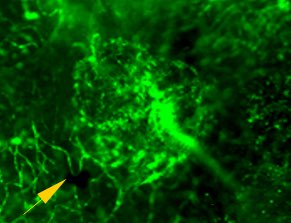 Eylea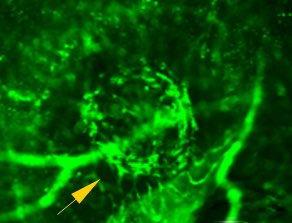 NT-101
Therapeutic effect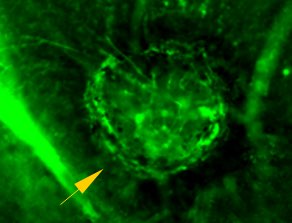 Control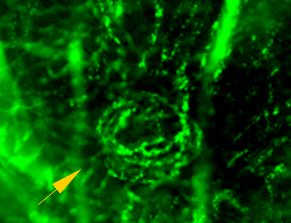 NT-101